We mourn the passing of one of our founders, G. Srinivasan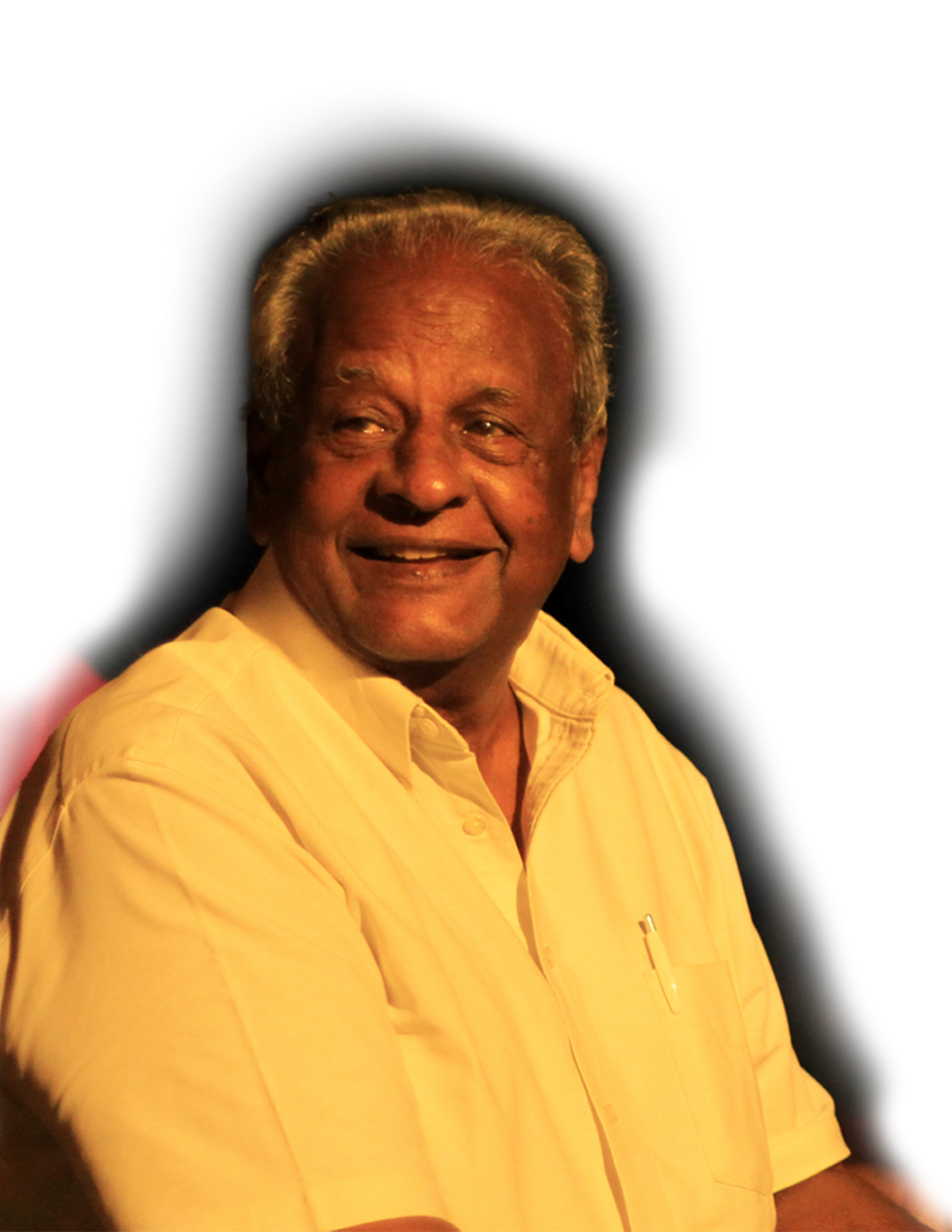 Mr. G. Srinivasan, one of the founding members of Aravind Eye Hospitals, passed away at Madurai on 24 May 2021 at the age of 86.
'GS', as he was fondly called, was the force behind each of Aravind' facilities and their growth over the past four and half decades. A man of strong principles, GS instilled a culture of frugality into the very DNA of Aravind, ensuring the future financial well-being of the organization. Beneath GS' apparently strict demeanor was a soul that cared deeply for those in distress and a strong sense of humor. Hardworking and unassuming as he was, his life was a source of inspiration to all.